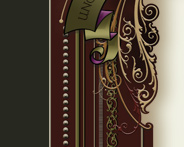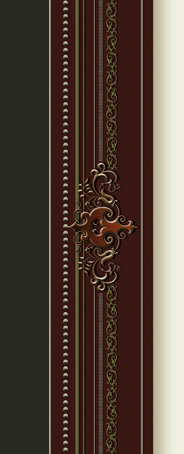 WITH GARNER
Comic Caps 2
1.0
by Chuck Davis
Comic Caps is back! Direct from the hand of Chuck Davis, this completely updated version features all new letters and includes bonus swashes and balloons designed to compliment the letters. Comic Caps 2 creates a fun, casual feel and stands up to squeezing and stretching very well. You can fit it almost anywhere. You might also like: Magnum 44 & No Fishin.

2 ways to purchase:

Download Fast Slant for only $9 when you buy Comic Caps 2.
Comic Caps 2 Regular
Comic Caps 2 Slant
Balloons supported in OpenType compatible programs.
WITH SPLASH & 62 ANDS