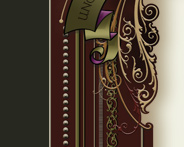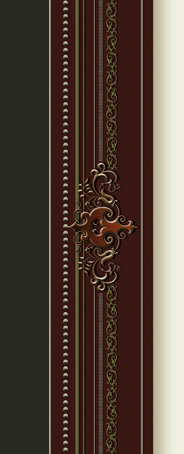 WITH BASHER
WITH WADE GROTESQUE
WITH BASHER,
ASYLUM,
& TALLINGTON
WITH FULL BLOCK
WITH STANFORD SCRIPT
WITH MIKES BLOCK
WITH WOODMERE AND BROADWAY PANELS 2
WITH FLASH SCRIPT
WITH MIKES BLOCK
Pickle Barrel
1.0
by Dave Correll
Veteran sign painter Dave Correll brings us this eye-catching font. Curved serifs on each of the letters make it highly unique, giving the font a rugged, western feel. The letters have been designed to be kerned tightly for a design that draws the viewer in. Includes 2 fonts: Regular and Bold, along with 16 bonus alternates. You might also like: Logomotive.


Only $35 when you buy 4 or more
Pickle Barrel Regular
Pickle Barrel Bold
WITH SQUARE BLOCK