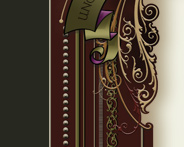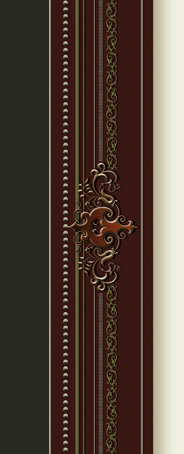 WITH VALENCIA
WITH HANDYMAN
WITH HENSLER 2
WITH KING EDWARD & HAMILTON ORNATE
WITH SUGARGIRL
WITH 62 THES & BOOT CAMP
WITH ESOTERIC 3
WITH ESOTERIC 3
Sofia Script
3.3
Hand-lettered script with alternate characters. Looks especially nice when used in conjunction with bolder letter styles for good contrast. Includes numbers, full punctuation and accents. You might also like: Stanford Script & Marie Script.


DOWNLOAD PRINTABLE PDF
Note: The above keyguide is for the updated Open Type version of LHF Sofia Script. If you purchased the font before January 1st, 2007, you have the older True Type version and must use this keyguide.
WITH MATTHEWS THIN
WITH CONVECTA
WITH QUADREX