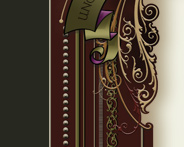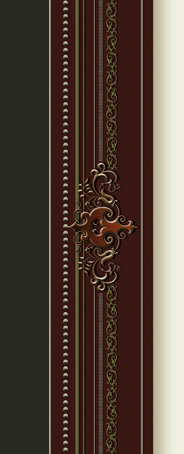 Tutorial: Using Timberlodge 2
WITH RED SABLE SCRIPT
WITH ALPINE SCRIPT & UNDERSTUDY
WITH RED SABLE SCRIPT
Timberlodge 2
1.0
by Chuck Davis & Patrick Kalange
Timberlodge 2 is a total revamp of the old Timberlodge font released in 2000. All Timberlodge 2 fonts feature new spacing and kerning, plus 20 bonus alternates. Includes 3 different decorative insets as well as a 2 part shadow effect to compliment your designs.

Customers who purchased the original version of Timberlodge can download this updated version for a special upgrade price of $10. Please contact us for details.

You might also like: Burbank.


Only $35 when you buy 4 or more
Timberlodge 2 Regular
Timberlodge 2 Inset 1
Timberlodge 2 Inset 2
Timberlodge 2 Inset 3
Timberlodge 2 Shadow 1

Timberlodge 2 Shadow 2
Two Part Shadow Effect