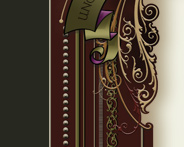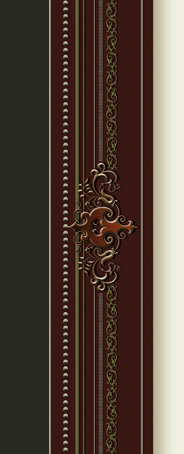 Accessing LHF Tributary alternates using BabelMap for PC
WITH BOOTCUT
WITH ENCORE
WITH WOODMERE
Tributary
1.3
Beautiful fluid flourishes contrast with bold strokes to create an extremely well-balanced typeface & a fine example of expertly executed calligraphy. The Distressed letters have been carefully designed to give it a freshly-inked appearance. David has packed in 114 OpenType surprises and bonus alternates. You might also like Hindlewood.

Download the printable keyguide here.

Download the printable alternates keyguides here.

Special note: If your program does not allow you to access OpenType alternate characters, we've included 4 extra fonts for accessing the alternates: LHF Tributary Regular Alt. 1 & 2 and LHF Tributary Distressed Alt. 1 & 2.


Only $35 when you buy 4 or more
Tributary Regular
Tributary Distressed
Distressed Detail
Download the printable keyguide here.