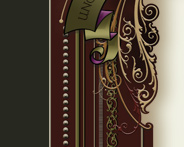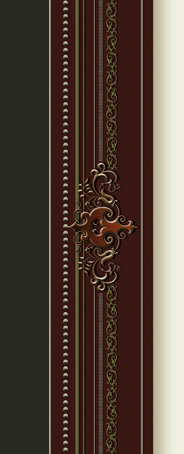 Video: Using LHF Versatile to Create 3D Text Effects
Versatile
1.1
While other sans-serif fonts tend to be rigid and cold, Versatile stands out with its warm and natural feel. Its generous x-height aids in legibility and function. Forms are modern yet classic allowing this font to live up to its name as a truly versatile typeface for your next design or layout.

The Versatile family supports over 200 languages, with 1,462 characters in each font. The family currently consists of 3 different styles: Bold, Hatch and Rust. Each style contains an additional six Overlay fonts giving you the ability to stack up to seven layers for interesting and eye-catching designs. Experimenting with the different layers creates a vast array of design options.

Versatile Bold isn't just for the Graphic Designer. Its also well-suited for Sign Makers and T-shirt Designers. The different layers allow the user to stack multi-colored layers to create one a kind signs and displays. Versatile Bold is ideally suited for advertising and packaging, logo, branding and creative industries, posters and billboards, or signage; as well as web and screen design.

Note: Due to their complexity, both the Hatch and Rust versions are not compatible with Gerber Omega. FlexiSign users will not be able to access all of the alternate characters within LHF Versatile.

Includes "Borges Catchwords 1" font free.

Versatile Bold (+ 6 Overlays)
$19.95
Download
Versatile Rust (+ 6 Overlays)
$19.95
Download
Versatile Hatch (+ 6 Overlays)
$19.95
Download
Versatile Complete 21 Font Set
$49.00
Download

Bold
Bold Inset
Bold Lines
Bold Outline

Bold Shadow 1
Bold Shadow 2
Bold Shadow 3
Sample of Complete Bold Set
Rust
Rust Inset

Rust Lines
Rust Outline
Rust Shadow 1
Rust Shadow 2
Rust Shadow 3

Sample of Complete Rust Set
Versatile Hatch


Hatch Inset

Hatch Lines


Hatch Outline

Hatch Shadow 1


Hatch Shadow 2

Hatch Shadow 3
Sample of Complete Hatch Set