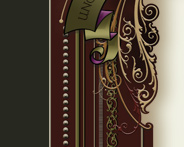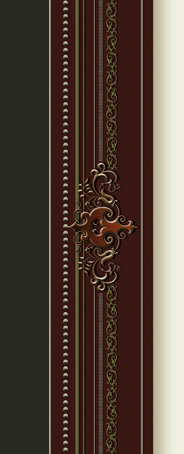 Most Frequently Asked Questions
How do I redownload my fonts?

How do I use LHF Desire?

Difficulties downloading fonts using Firefox?

How do I access the alternate characters?
Can I use the fonts for commercial purposes?

Why is my order being rejected by the shopping cart?

Why am I receiving the "Already Registered" error?

I don't see the font I want listed on the package page

Can I use these fonts in my applications?

Can I try the fonts before I buy?

How many computers can I install the fonts on?

How do I migrate my fonts to a new computer?

Can I give the font to my friend / designer / printer?

How do I install my fonts?

Why aren't the fonts showing up in my application?

Why are the letters cut off or incomplete?

When do I receive the fonts?

Do you offer any quantity discounts?

Where is my bonus font/panel?

Will you make me a custom design/logo?

Support Areas