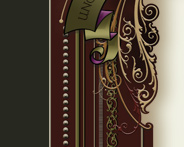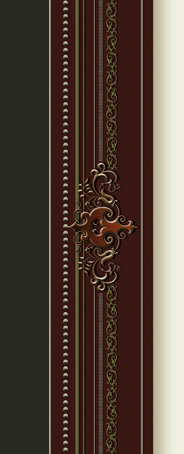 Replacing Lost Fonts
All fonts licensed remain in your account for life. Simply login to your account and redownload the fonts. To reduce server load, you are allotted 5 downloads per order. If you have exceeded this limit and need to download again, please contact us with your order number so that we may reset it for you. Unless you have purchased additional licenses, you are welcome to install the fonts on up to 2 computers belonging to you. If you have installed the fonts on more than 2 computers and need to install them on a third system, please contact us to purchase an additional license at a discount.

Note that in 2007, we overhauled all previously released fonts and converted them to Postscript OpenType format (OTF). Therefore, we regret that we are unable to replace fonts licensed before 2007.
Support Areas