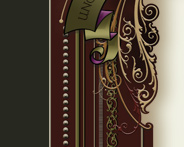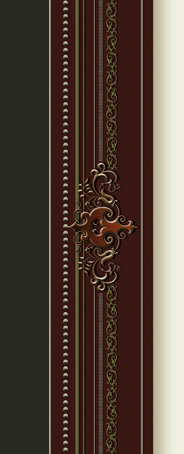 Replacing Lost Fonts

Any fonts you license remain in your account for life. If you ever need to reinstall your fonts, simply login to your account and download them again. By default you are allotted 4 downloads. If for any reason you need us to reset your downloads, please contact us. Please ensure that you have installed the fonts on no more than 2 computers. If you have installed the fonts on more than 2 computers, your downloads cannot be reset and you will need to uninstall the fonts from an existing system before we can reset your account.

If the missing fonts were purchased before we released our shopping cart/account system in 2007 we will no longer be able to replace them. For more information on why we cannot replace them, please read this news article.
Support Areas