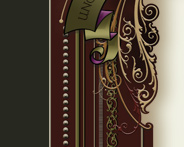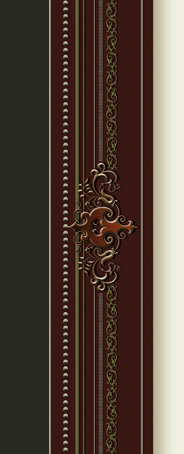 Redownloading Your Fonts


All purchased font sets remain in your Account Manager. To download previously purchased fonts, please login to your existing account. For security purposes these download packages expire after four downloads or two years. As long as you've made a purchase within the past five years, you may request a free download reset for any of your font packages. This download package will give you the latest version of the font set including any additions, fixes or improvements.

Letterhead Fonts is a small foundry and as such, we depend on your continued support to keep running. If you haven't made a purchase in the past five years, but need to download a previously purchased font package again, don't worry. Simply make a new purchase of any font and then request a download reset of your previous purchases. Your continued support helps compensate us for our time and server storage costs. In exchange, you'll receive the latest version of your previously purchased font and get some cool new fonts too. Win-Win!
Note that this new font set you purchase must be different than the one that you have already purchased because the cart is designed to prevent you from ordering the same font twice.

Please do not exceed the installation limit for your fonts. If you have installed your fonts on more than two computers and need to install them on a third system, please contact us to purchase an additional license at a discount.

In 2007, all previously released fonts were updated and converted to Postscript OpenType format (OTF). Fonts licensed before 2007 cannot be replaced. We welcome you to purchase the latest improved versions of these fonts.