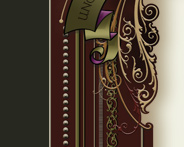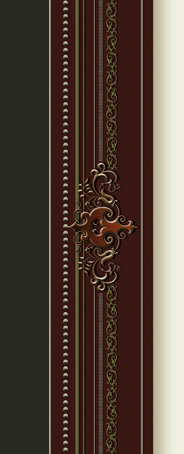 Click layers below to see how
the fonts work with each other
Regular

Outline





Bakersfield
1.0
by Mark Searfoss
Classic vintage styling meets type perfection in LHF Bakersfield. Mark has carefully mitered the serifs of each letter to ensure they aren't too sharp, which makes it easier to outline too. All letters are well-balanced and includes 16 bonus alternates and ligatures.

You receive both Regular and Outline fonts as shown below.

If you like this font, be sure to see Trolley.

Only $35 when you buy 4 or more
Regular
Outline
Hover over to view layered effect with Regular.