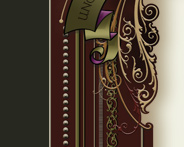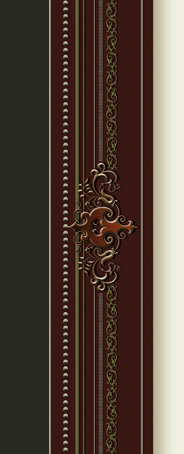 WITH MOCHA SCRIPT
WITH CHICAGO SCRIPT
WITH MOCHA SCRIPT
Get "Borges Catchwords 1" font free when you download Kodiak
Kodiak
1.0
Kodiak was based on lettering by 40+ year sign painting veteran, Brian Grant. Brian and Charles teamed up to bring this beautiful sign painters classic to the digital age. Kodiak retains the warmth of a hand lettered font without being stiff and mechanical. This unique western style is reminiscent of truck lettering from the 70's and is great for period style lettering to modern day logos. With 185 alternates (including 5 exclusive to Letterhead Fonts) and 10 ornaments, you are bound to find the right look for your next design. You might also like: Aledo.

Includes "Borges Catchwords 1" font

free

.


Only $35 when you buy 4 or more
Regular
Bonus Alternates
Characters in
orange
are exclusive to LHF.
Bonus Swashes